In May 1952, BOAC introduced the worlds first jet passenger service, from Iondon to Johannesburg using 36-seater Mk ls, halving the time taken by rival aircraft and offering unprecedented standards of comfort. As was common on long-distance routes of that time . The Comets carried radio officers, and communications were by Morse code .



























Pages from FLIGHT magazine 1952/1954.
"Marconi radio-communications and D/F equipment installed in the Comet".The key can be seen bottom right, on the operating table.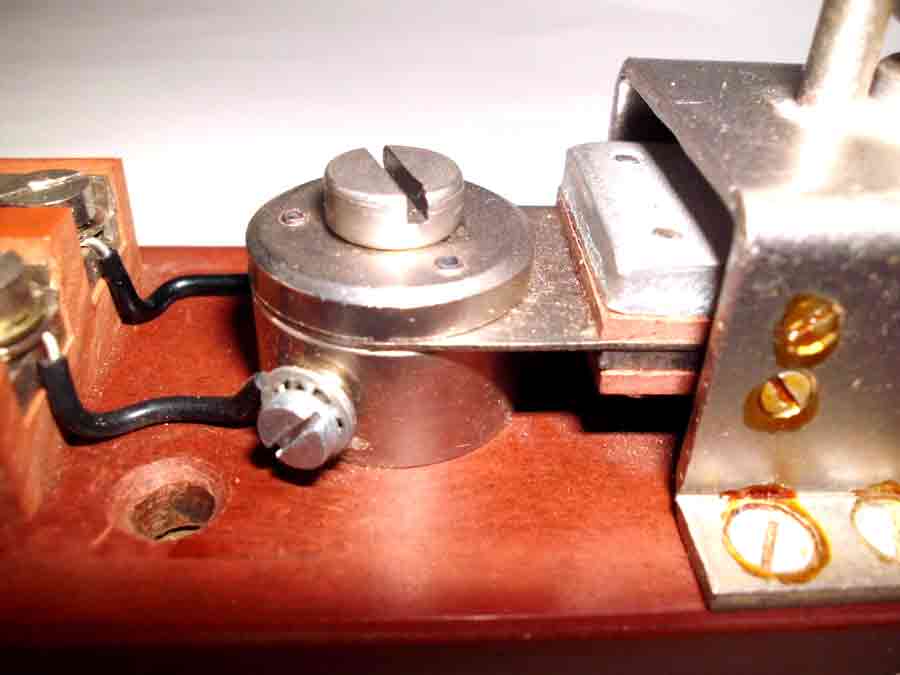 The Walters Mk was used in the prototype Mk 1 Comet . Notes that the design of the rear pedestal
appears almost identical to that of the early 1900s Walters key illustrated in MM1b,page 27.

Mosquito Museum at Salisbury Hall, London Colney
Apart from various aircraft, including the first Mosquito (which was built on the site),
this small friendly museum has an interesting collection of both
army and air force radio equipment mainly from WWII.
It also operates amateur radio station GB3MAMfrom time to time.